From new Federal Register updates to Blog's by Rob, get in the known from us atTransporations Skills Programs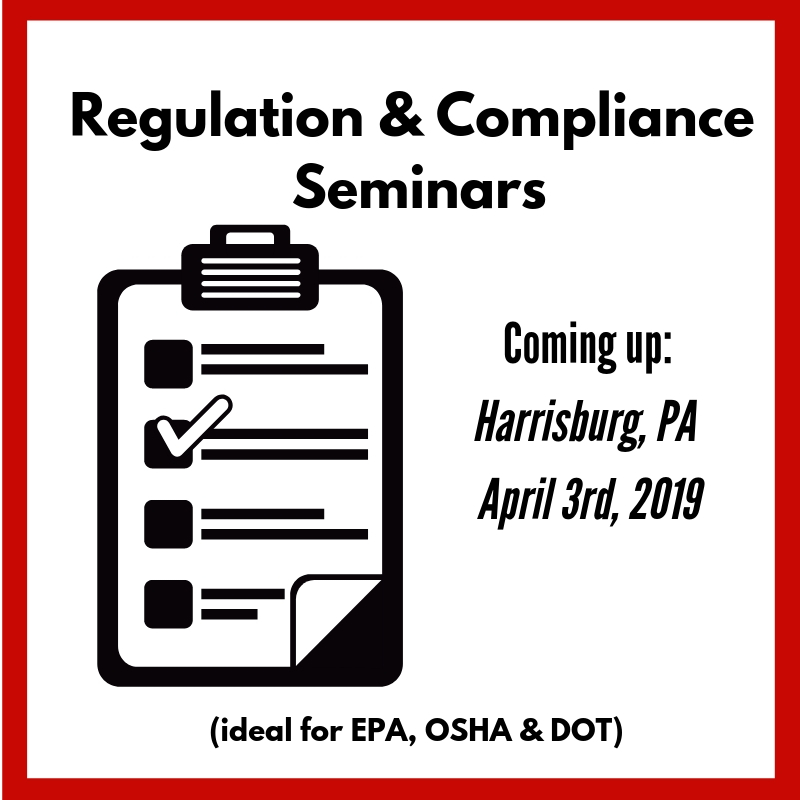 WE specialize in iata, TTT, and compliance Regulation training
with comprehensive teaching, lEarn from one of the best in the indurrty as rob breaks down the lastest deals.
Haz-Mat Publishing Co.
Not just a guide, but a life saver!
Updated: March 26th, 2019
Vol .84/ No.58
Are you effected?
Has your state made it's case? Don't be the last to know! Generator Improvements rule changes and updates are now available!