Meet the Mandatory EPA/OSHA Annual regulatory update and DOT's Triennial Training and Testing Requirement by attending the 2019/2020 TSP Hazardous Materials & Waste Management Training, Testing & Compliance Seminars.
Federal law requires all persons engaged in any activity involving hazardous materials, substances, chemicals
and waste to complete an updated training program on the Federal regulations requiring compliance.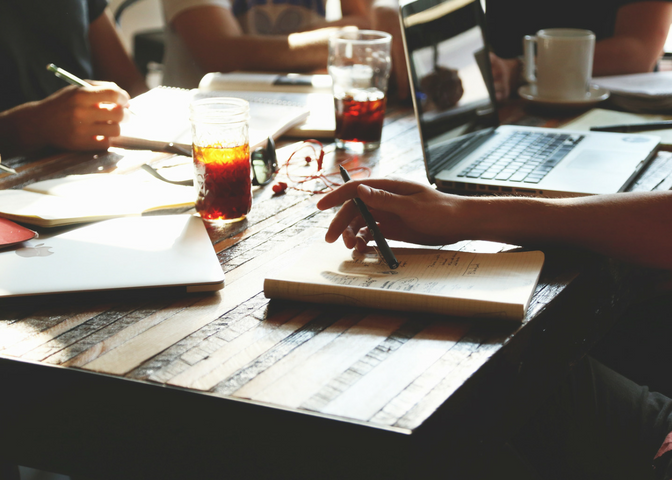 Certify ALL your Hazardous Materials and Waste Employees on:
• Classifying
• Storage
• Packaging
• Marking
• Labeling
• Placarding
• Disposal
Learn how to insure you have the right training that will meet the DOT/EPA/OSHA requirements. Including the OSHA and DOT International Harmonization Requirements ANY Person Engaged in ANY Activity Involving Hazardous Materials and Waste MUST Successfully Complete an Annual/Triennial Training & Testing Program Federal law requires all persons engaged any activity involving hazardous materials, substances, chemicals and waste to complete an updated training program on the Federal regulations requiring compliance.
Every Compliance Attendee will receive our Hazmat Compliance Kit which includes:
1 ATTENDEE: $450.00 each
2-5 ATTENDEES: $420.00 each
6-10 ATTENDEES: $405.00 each
11 OR MORE: $355.00 each
2019/2020 Hazardous Materials, Substance & Wastes Compliance Guide

Hazardous Materials, Wastes and Substances training and testing certificate

Department of Transportation hazardous material training and testing records

Environmental Protection Agency hazardous waste generator training records

Occupational Safety and Administration first responder training records

The 5 Steps to DOT, EPA OSHA compliance

How to use the hazardous material regulations

How to use the Federal Register

Index and Glossary DOT Hazardous Materials, EPA Wastes and OSHA Substances

Integrated Contingency Plan under DOT, EPA

The RCRA inspection Manual

The Emergency and Contingency Plan

Shippers Pre-inspection Checklist

Shippers Checklist

Drivers Checklist
HAZMAT employers are required to successfully train all HazMat employees on "General Awareness and Familiarization, Function- Specific , Safety and Security Awareness" in section 172.700 of 49 CFR under DOT. Training is also required under EPA's "Generators Hazardous Waste Management Standard" in sections 262.14, 262.15, 262.16, 262.17 and 265.16 of 40 CFR and OSHA'S "First Responder Awareness Level" in section 1910.120(q) of 29 CFR.
Prices:
1 Attendee: $1,500.00
2-5 Attendees: $1,400.00
Previous Train-The-Trainer with Materials : $1,000.00
Previous Train-The-Trainer without Materials : $600.00
Shipping Dangerous Goods by Air 1-Day Update for Shippers, Packagers & Freight Forwarders
Most dangerous goods shipped by air are not shipped solely under the Department of Transportation's Hazardous Materials Regulations in 49 CFR. When shipping by air (including transport to and from the airport), hazardous materials, or dangerous goods, must comply with both DOT and ICAO (IATA) Regulations, which are similar but not the same. With Transportation Skills Programs' long history of providing DOT Hazmat Training for over thirty years, we are proud to announce the NEW 1-Day Biennial Update for Shipping Dangerous Goods under IATA.
PRICES:
1 Attendee not requiring book: $375.00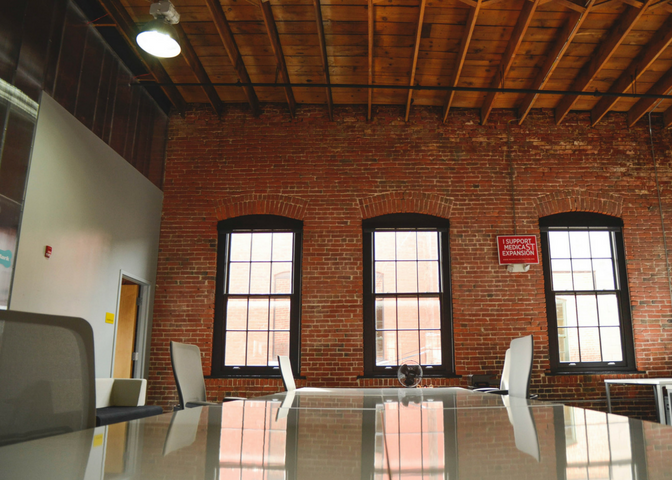 Do you have employees who need to be trained, but you can't spare the time or money to send them out to a seminar? Do you want your employees trained in a program specifically designed for your company?